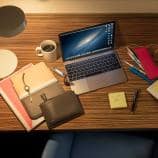 Travelodge Business benefits
Receive exclusive member benefits if your company books 25 nights or more a year. Find out how your business can start saving today.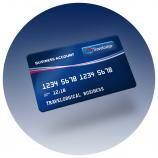 Our free Travelodge Business account card
Our optional Travelodge Business account card gives you the extra benefits of:
Up to 6 weeks interest free credit
Pre-pay for all expenses (room, food & WiFi) quickly and easily
Consolidated invoicing so less time spent on paperwork & expenses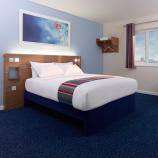 Wake up refreshed
We aim to make sure you have everything you need for a good night's rest.
Room allocation on quiet business floors (subject to availability)
All 40,000 rooms now fully modernised
Comfy king size beds designed exclusively by Sleepeezee in all rooms
Over 560 hotels in convenient locations where you need us
Over 170 onsite restaurant and bars in our key business locations
Free WiFi for 30 mins, only £3 for 24 hours
Try our new SuperRooms - the perfect choice with added comfort