Wherever you need to be, we are there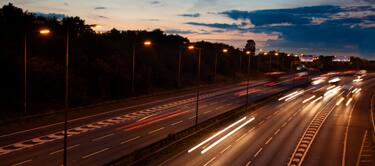 Wherever you're travelling in the country,
there should be a Travelodge hotel nearby. 
We know that when you're doing long motorway journeys, whether that's for a
family holiday or a business trip, you don't want to drive a long way to get a comfortable hotel room.
North to South, East to West, with many of
our hotels located near the M25, the M6, the A1(M), the M4 or the M5, you'll find our hotels are just where you need them to be.