Whether you're after a destination for a fun weekend away with the family, in need of some inspiration for a short break with friends, or want to keep up-to-date with Travelodge news, we're here to help.
Oktoberfest is back this year!
Featuring live music, Bavarian food & beer – it's Wunderbar! Just pop on your lederhosen and let loose – we've rounded up the best across the UK to visit.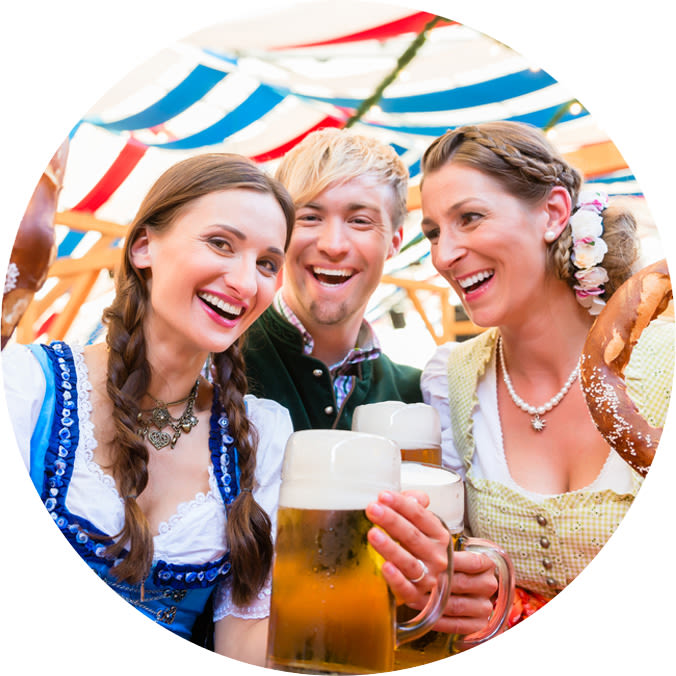 Things to do
When you next have time off, and are looking for an adventure, why not take a staycation and discover the UK instead? With so many brilliant and varied things to do across our island, you'll never be short of places to experience.
Discover things to do
News
From the most recent hotel openings to travel industry findings, keep up-to-date with all the latest Travelodge news here.
See latest news