Travelodge recommends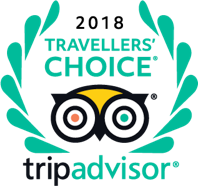 Introducing SuperRooms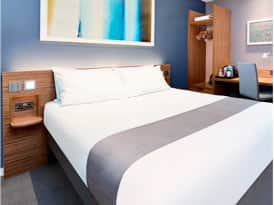 Stay Super with SuperRooms
Designed with you in mind, our SuperRooms™ are the perfect choice for added comforts. Combined with a stylish new room design, every feature has been carefully selected to enhance your stay.
Find out more
Have you heard about our New Style rooms?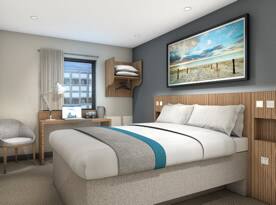 Wake up to a new kind of Travelodge
Our exciting million pound refurbishment programme brings together fresh new look bedrooms, our SuperRoom™ option for added comforts and a stylish new Bar Café concept into a New Style Travelodge hotel.
Find out more
Explore our most popular destinations
Be the first to hear about our exclusive offers