Take a break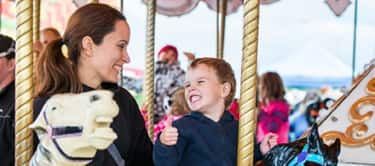 Ready for Friday? Have a look at our great value weekend hotel deals and get inspired
so that you can really take advantage of that Friday feeling.
Why not head to Newquay with the family and impress them with your surfing (or sunbathing) skills, or maybe escape to Manchester and take in an award-winning show after a day's shopping; or surprise your Uni friends with some treats from home on a flying weekend visit.
Whether you choose great shopping, a show or a day at the beach, you'll find our hotels are just where you need them to be.