Located in the picturesque surroundings of Wiltshire, the Longleat Safari and Adventure Park is well known for its vast range of fun-packed family attractions, including: the Adventure Castle, the Longleat Hedge Maze and Penguin Island. Choose one of our Longleat hotels conveniently located near the Safari & Adventure Park, where you can discover the most amazing creatures and have a fun day out with the family.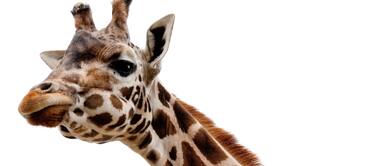 Select a hotel
Book hotels near Longleat
Book one of our hotels near Longleat and experience all the excitement of the first ever safari park to have opened outside of Africa. Just five miles from our Warminster hotel, Longleat has everything from a Penguin Island, a Festival of Light and of course a vast Safari Park. Meanwhile, if you'd like to explore the area, the ruins of the Grade I listed Old Wardour Castle provide a truly romantic backdrop for a relaxed day out; learn all about its part in the Civil War, climb the turrets, explore the grotto and admire Henry VIII's banqueting hall. Farleigh Hungerford Castle is also another great medieval fort to visit, discover its rare wall paintings and objects and learn more about this town history.
Things to do near Longleat
There are many places to stay near Longleat to make the most of a visit to this beautiful part of the world. If you'd like to take home a memento of your trip The Black Barn Gallery showcases a variety of talented artists; with all the items made within a 50 mile radius where you can pick up something truly unique to cherish. However, if you're in the medieval mood, a trip to the remains of the 14th Century Farleigh Hungerford Castle is a must-see, where you can learn about its gruesome past.