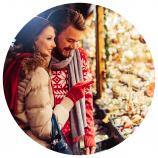 Inspiring short breaks
If you're looking for a short break to get you through winter we've got it all wrapped up - from stunning scenic locations for crisp winter walks, to romantic getaways to add some warmth to the winter weather, take a look and head out there.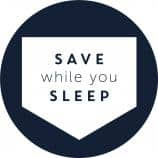 Great for business stays
Whether you're staying over before an early morning meeting or just cutting down your commute, Travelodge is a great place for business travellers. With speedy Wi-Fi, our signature king size Travelodge Dreamer™ bed and over 190 hotels offering a bumper breakfast to kick start your day, Travelodge really is 'best for business'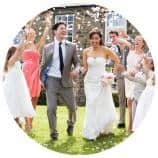 Group getaways
Planning ahead for this spring's wedding season? Whether you're arranging group accommodation for a wedding party, family party, corporate event, or sports tour, Travelodge is the ideal choice for groups booking 10 rooms or more.